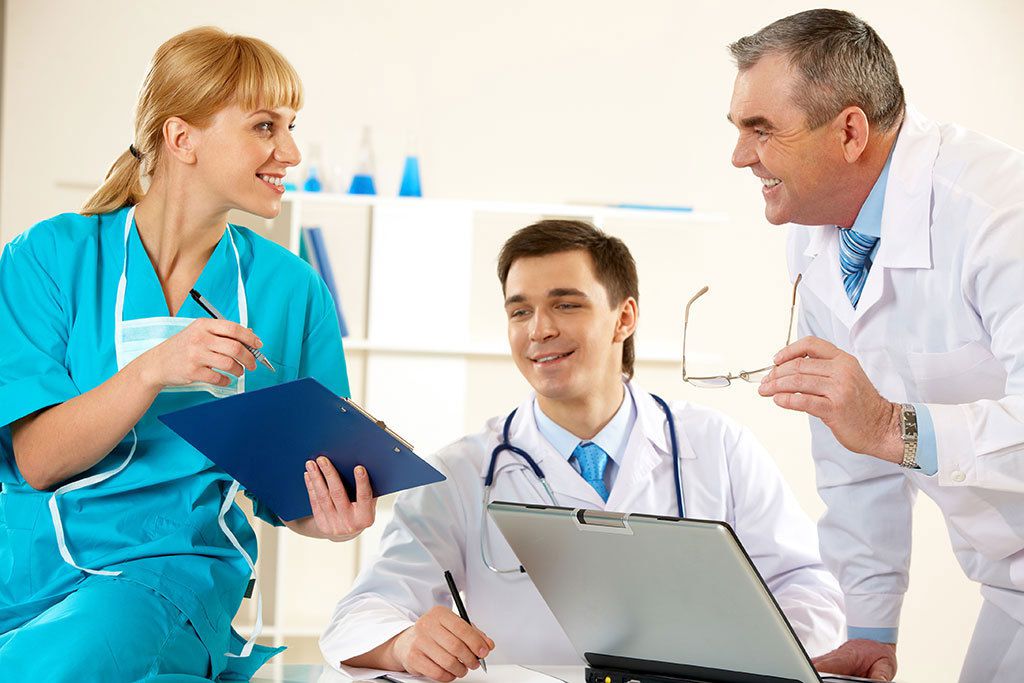 One of the most common questions received by Go LPN Online by aspiring LPN asks pertains to the type of courses they'll be required to undertake. Because every state regulates the exact roles and responsibilities of an LPN, the exact coursework can slightly vary; however, there are several universal topics covered by every training program. The following is a sample of what you can expect upon enrolling in an LPN training program.
LPNs and the Nursing Process
This is a fundamental course taught by the majority, if not all, of LPN training institutions. The goal of this coursework is to provide you with a plethora of information to help you better understand the role of an LPN within the nursing process. This includes:
The history of nursing throughout modern medicine
Scope of practice and regulations within your specific state
The primary responsibilities and job functions of other medical staff members
Various care settings
The overall nursing process and how an LPN is involved within each step
Non-verbal and verbal communication techniques
Nursing Ethics
All LPNs are required to undergo ethics training, and its no surprise. Because of the sensitive nature of this career, you must be well-versed in the medical legal system and various ethical principles that are pertinent to the nursing industry. Such topics commonly covered within this coursework include:
Nursing care standards
The function of your state nursing board
Elements of nursing staff negligence and malpractice
Patient confidentiality
The various factors of patient abuse
Sensitivity training for patient religious and cultural needs
For the authority on Nursing Ethics, see the ANA Code of Ethics for Nurses document.
Physiology and Anatomy
It should come as no surprise that you'll spend quite a bit of time in nursing school learning about the physiology and anatomy of the human body. In order to properly and efficiently care for patients, you must hold a strong understanding of the various bodily systems and how they interact with each other. Throughout this demanding coursework, you'll cover a wide array of topics, such as:
Medical Terminology: You'll spend a good portion of your time memorizing a wide array of words and phrases that pertain the anatomy of the human body. You'll also be responsible for learning a variety of medical conditions and diseases. This is often one of the most difficult aspects of nursing school as there are hundreds upon hundreds of terms you must become fluent in before starting to work in this field.
Cellular Biology: You'll cover a practical level of human cells, their structures and various functions.
Human Tissues: As with cellular biology, your understanding of tissue functions, structures and types will be challenged and grown throughout this coursework.
Human Organs: Much like the previous topics, you learn about the functionality of the various bodily systems and how each of these systems interact with one another.